Line voltage bulbs, ready to illuminate your world.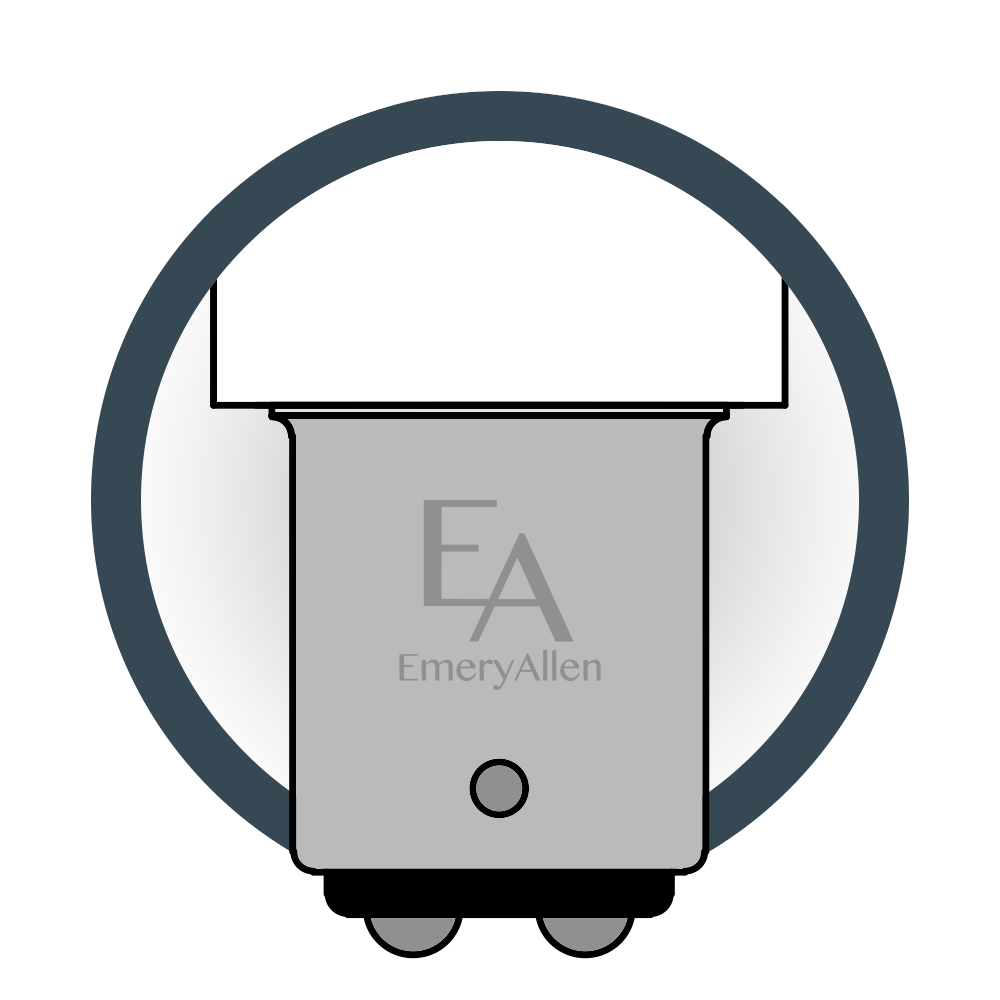 BA15D
Double contact bayonet base, often used in display cabinets, exit signs, gallery lighting, and more.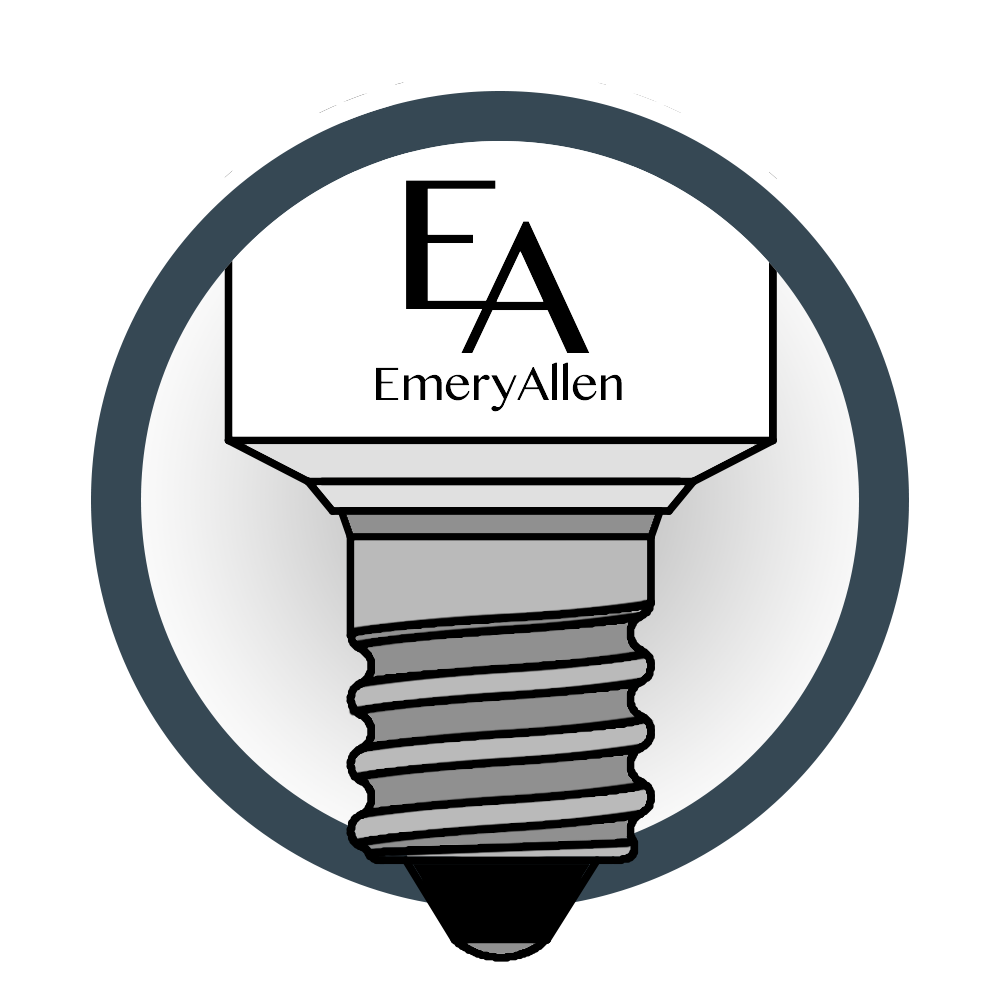 E11
11mm in diameter, a bit smaller than an E12. Most commonly used in ceiling fans, kitchen applications, photography use, and select machinery.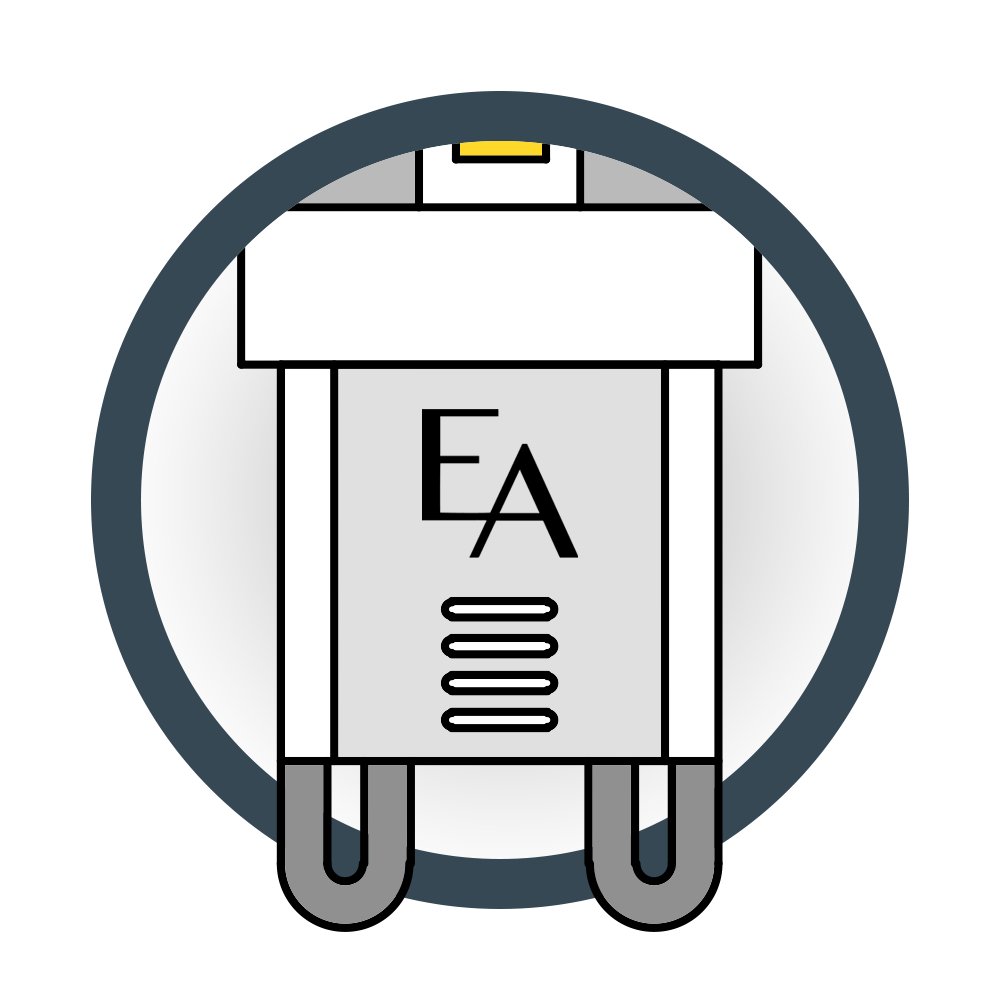 G9
Two loop pin base bulb often used for accent lighting, desk lighting, pendant lights, and lights set under cabinets and drawers.
GU10
10mm pin spacing, with "twist and lock" style base. Focused directional lighting bulb found in recessed lighting fixtures, pendants, and ceiling lamps.