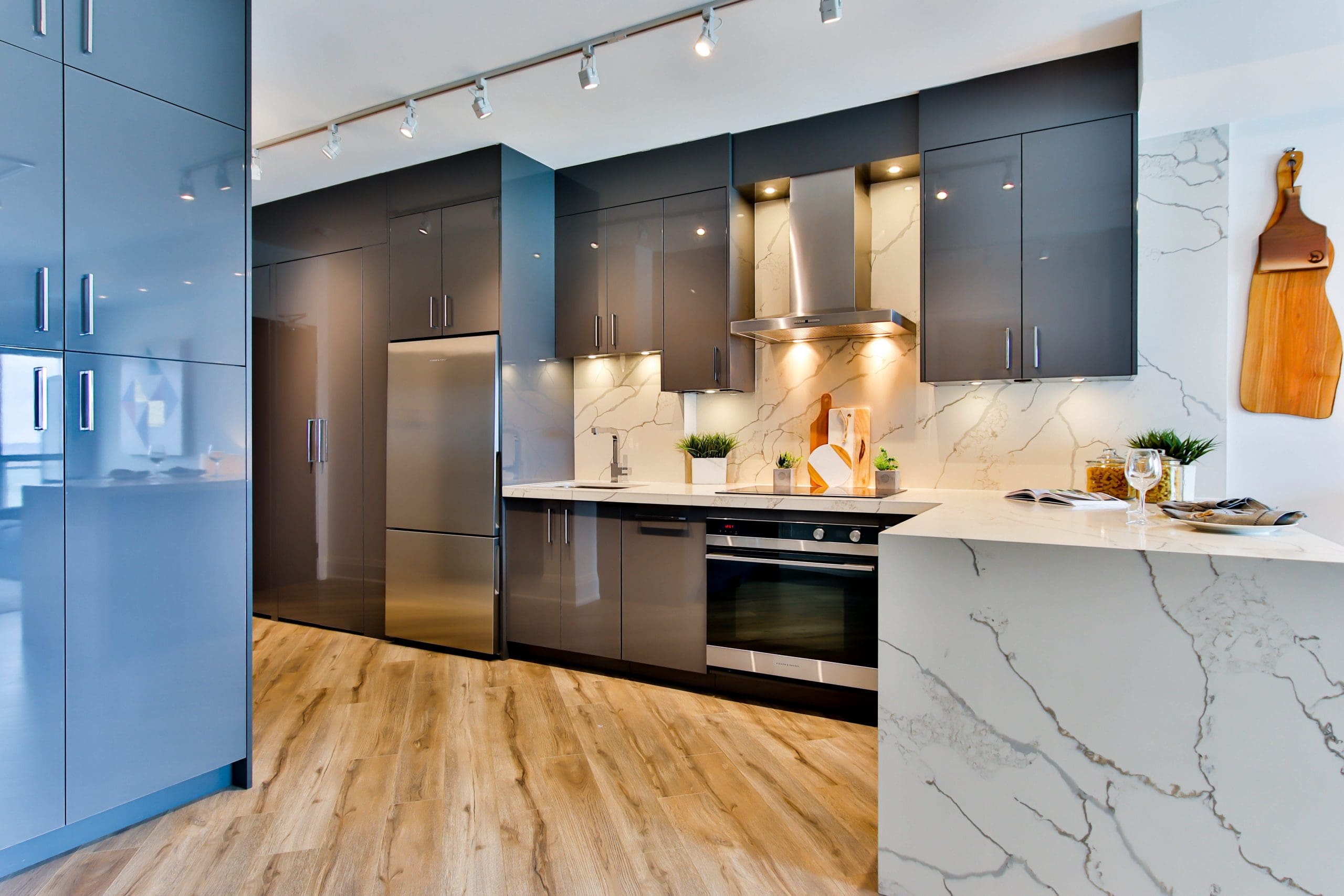 How much is too much? You might ask yourself this question for many things in life, but have you ever framed this question when it comes to lighting? Sure, a simple solution would be to add a dimmer to the circuit, this however, is not the most ideal solution. Having a better understanding of how to approximate choosing the correct bulb wattage required for the use case can reduce energy consumption, decrease unwanted heat output, and lessen the purchase and operating costs. Let's take a look at a few examples:
In the Kitchen:
The 6.0W G8 could be a smart and stylish upgrade for existing fixtures, however a higher bulb wattage is not always the better solution! When it comes to certain applications with small enclosures such as under cabinet lighting, higher wattages can generate unwanted heat, and reduce lifespan. Perhaps a 2.5W G8 would be a better fit.
Under cabinet fixtures typically ship with a 20W halogen bulb. When switching to LED, we always recommend using a lumen-equivalent bulb as opposed to a wattage-equivalent bulb.
Refer to the chart for choosing the optimal LED bulb for the enclosure size: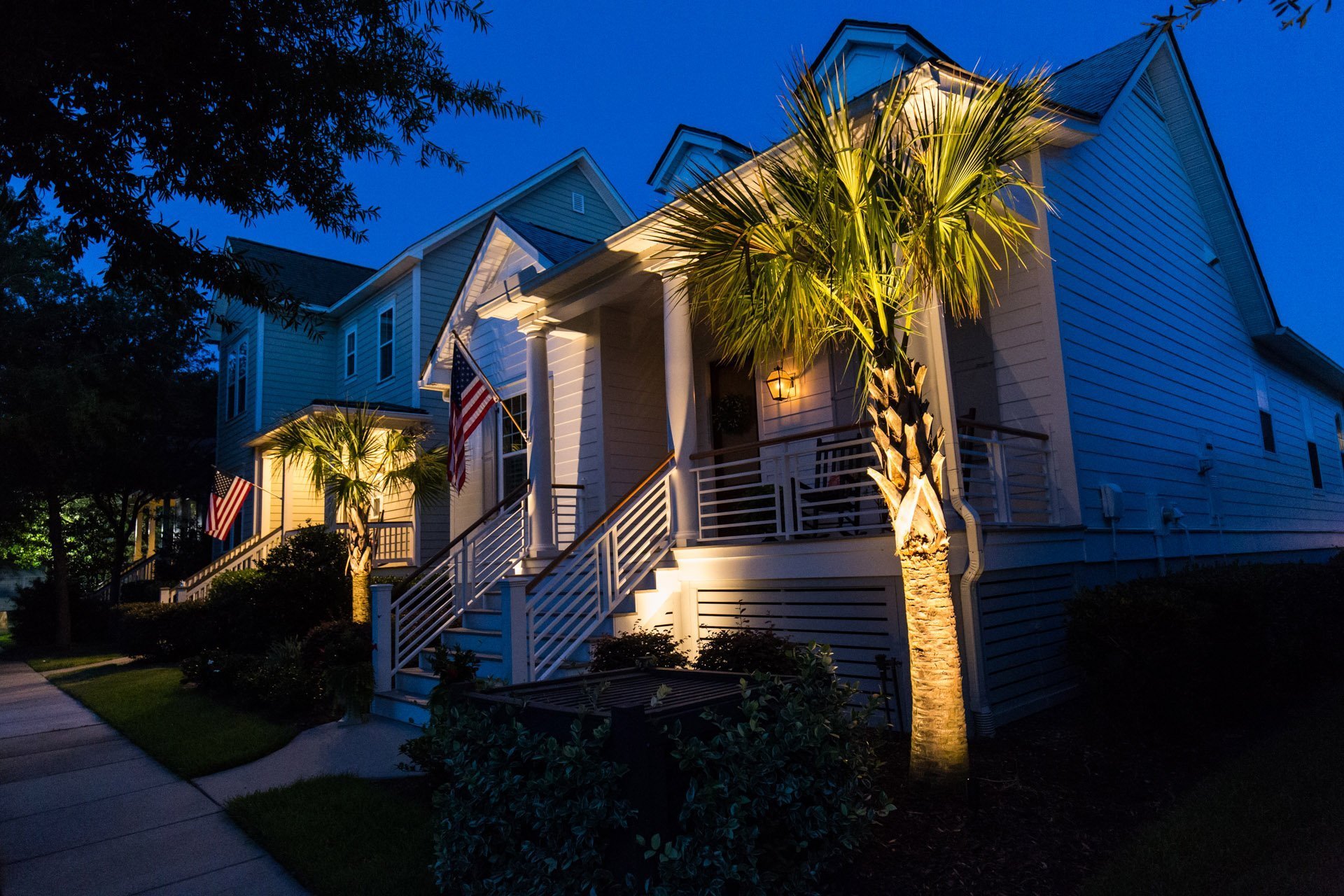 In the Yard:
Landscape lighting can be beautifully crafted, but there is a fine line between something tasteful, and something that missed the mark. Besides beam spread and strategic placement, the proper bulb wattage in an enclosed fixture will extend the life of the light source given that heat is managed properly.
Accent lighting should be just that… an accent. If the bulb is too bright, it may detract from the ambience of the environment. Purchasing a lower wattage bulb may produce a more appropriate luminous output for your desired scene.
In a Gallery:
There is a general rule regarding the ideal intensity of illuminating artwork. The light source should be approximately three times brighter than the rest of the room. Older artwork often requires softer lighting, whether in a museum or in a home. In some cases, this is to preserve the delicate nature of what is being displayed to avoid potential fading or degradation through UV exposure.
While UV exposure is typically a non-issue with LED lighting, managing heat and light output with the appropriate bulb wattage in conjunction with managing the proximity of the light source to what is on display is a great first line of defense.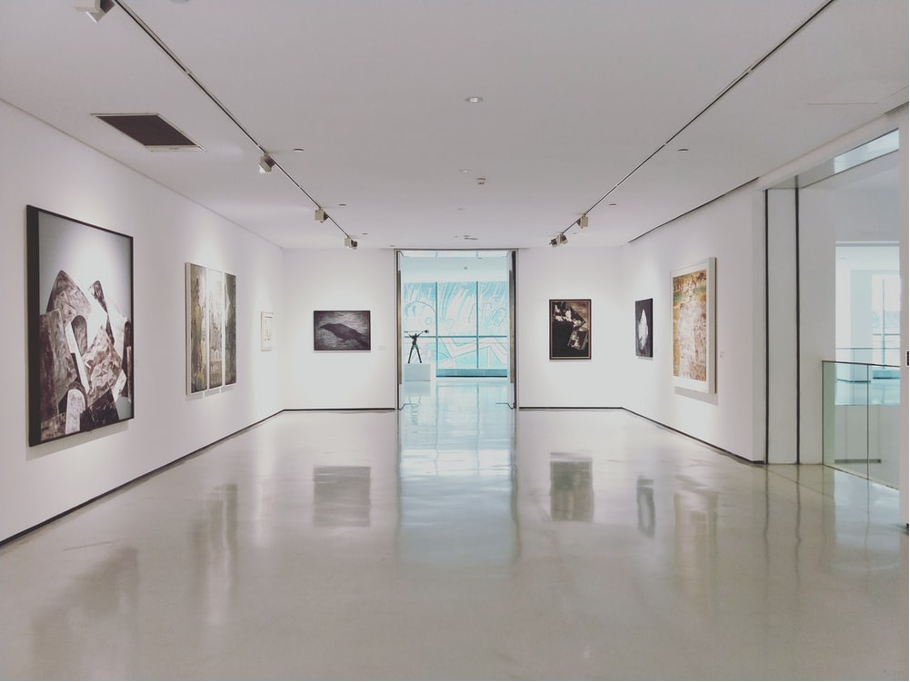 To Summarize:
More is not always the answer! Whatever your application, should you have any questions on how to care for your EmeryAllen bulbs, or wonder which wattage you should select for the job, do not hesitate to reach out at info@emeryallen.com.