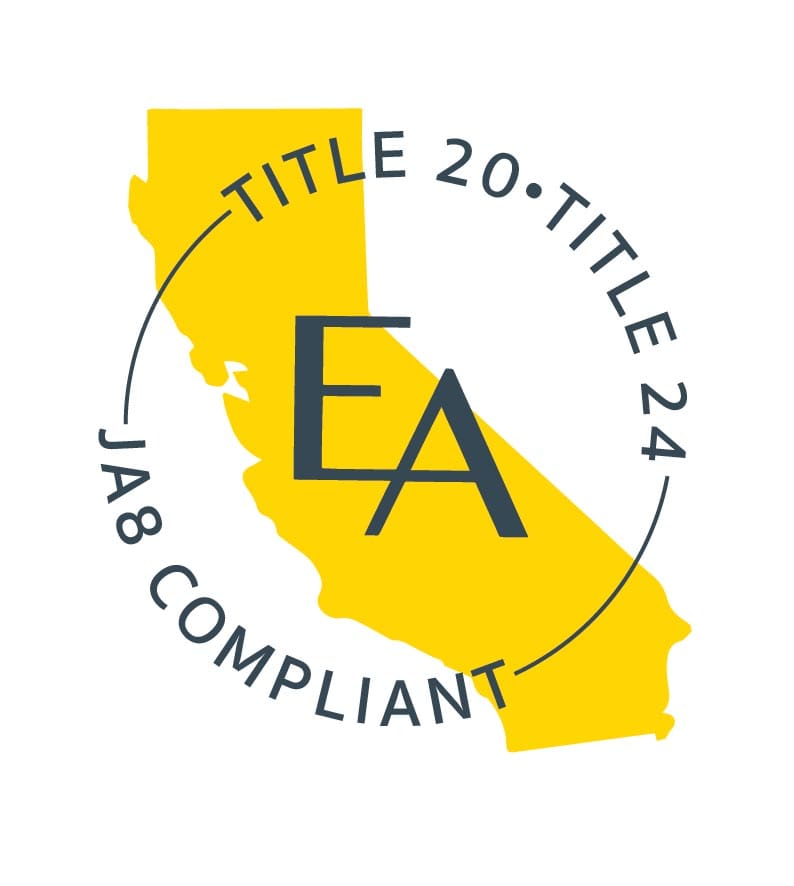 Charleston, SC, 8th March, 2021 –
Good news California residents! EmeryAllen just officially passed new certifications for the California Energy Commission's strict Title 20 & 24 JA8 standards. We have added our 6.0W, 8.5W, & 9.5W bulbs in all base types (over 28 SKUs!) to our existing JA8 compliant bulbs that meet or exceed the energy, CRI, & rated life requirements for new or renovated establishments.
The bulbs that have been newly added to JA8 status:
E11: 6.0W, 8.5W, 9.5W
E12: 6.0W, 8.5W, 9.5W
E17: 6.0W
E26: 8.5W, 9.5W
GU24: 8.5W, 9.5W
G8: 6.0W
G9: 6.0W
BA15D: 6.0W
To learn more about these new certifications, please reach out to our office.
EmeryAllen
info@emeryallen.com
843.480.4473, ext 1
About EmeryAllen 
Founded in 2015, EmeryAllen is the leader in the design, development and distribution of high performance, miniature LED replacement lamps. Their patented electronic technology goes into an impressive lineup of bulbs, which take the place of miniature halogen and incandescent light bulbs in residential, commercial and hospitality applications. Designed specifically for North American lighting applications, EmeryAllen's products have the best lumen efficacy on the market (over 100lm/W). And, they meet or exceed the safety and energy requirements of UL, the National Electric Code of the State of California and the US Department of Energy.